How We Work
Our Philosophy
Our goal is to provide you with the friendliest most informative buying experience possible. Whether you are shopping for a single mini moss boulder, our all organic bedding soil, a Pavestone product, natural Austin stone, natural building stone, or a natural chop stone for your home or commercial project our level of service will be the same. We pride ourself on providing quality products and personalized service.
Small or large, your request will be met with expert advice, individualized attention, and innovative solutions. Contact us and discover all we have to offer. Our staff at Good Earth Soil and Materials looks forward to serving you.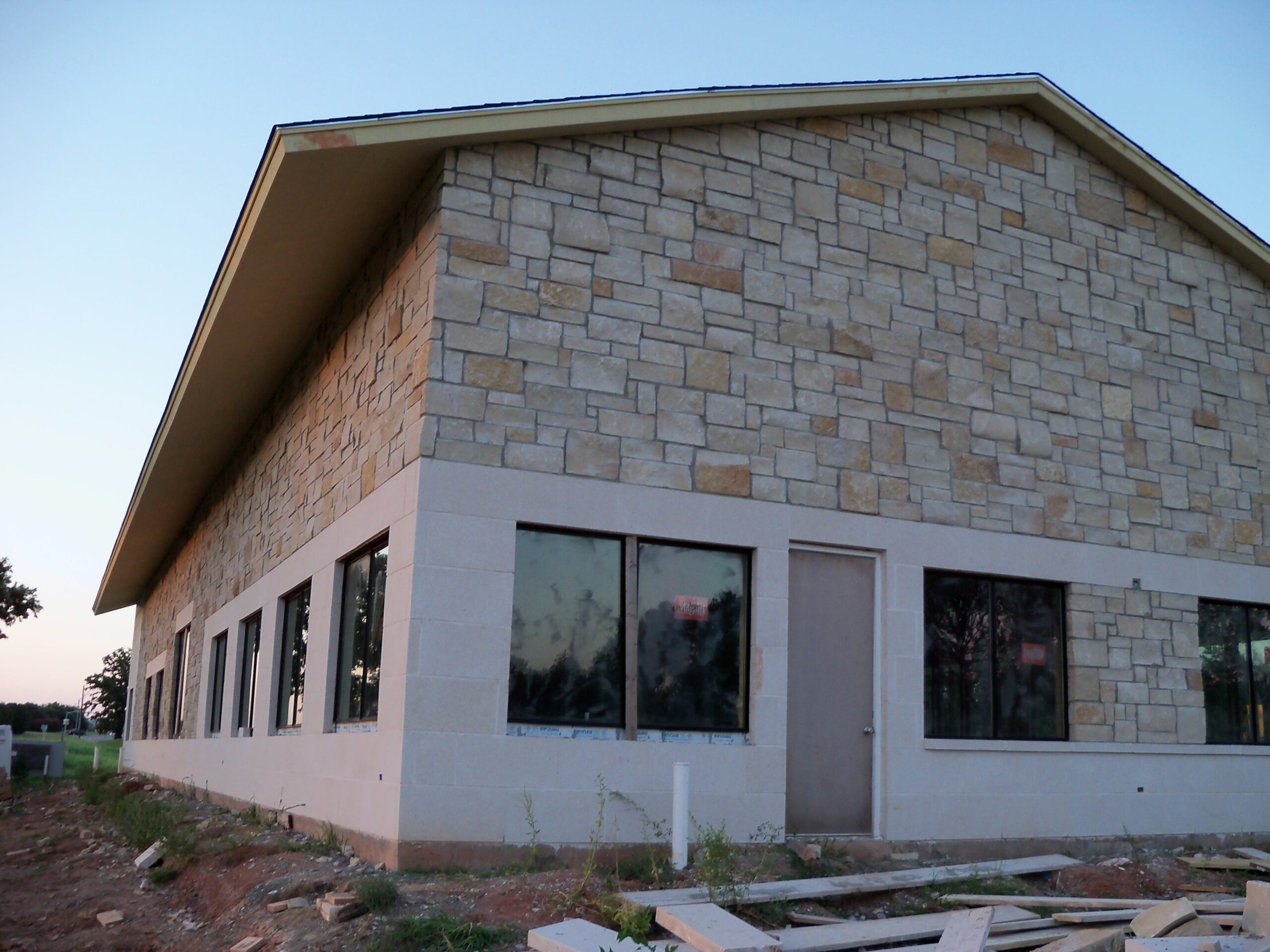 Ready to Experience The Difference?